Pizza in shovel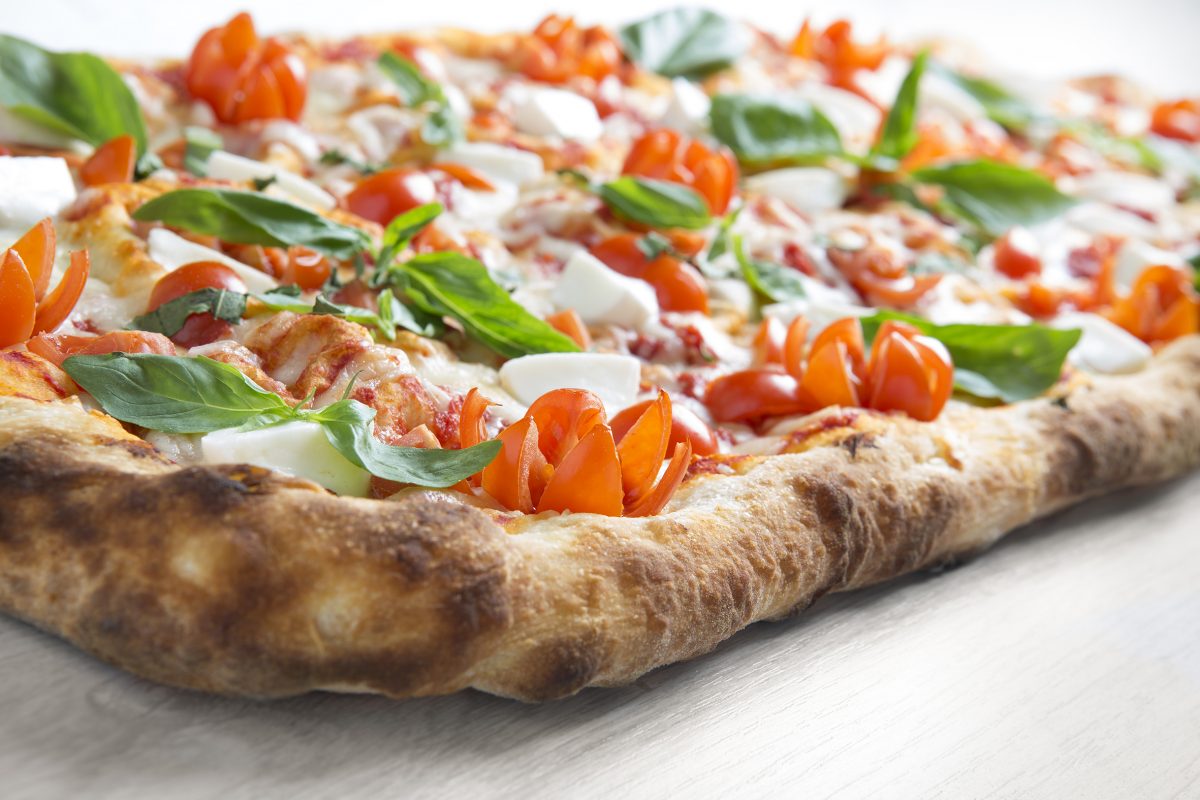 Pour the flour into the mixer and then add a part of the water with the yeast and after a 1-2 minutes also the water with the salt. Continue to knead at a constant speed, then add the oil and continue to knead (total dough time 10/12 minutes).
Put the dough in a plastic food container and leave it to stand for about 20 minutes at room temperature.
Then, with the dough obtained, form loaves of about 550-600 gr each, give them a round shape and arrange them in standard pizza crates. Then leave to stand for another 30 minutes and proceed with the maturation at a controlled temperature of about 4 ° C for 36/48 hours.
Then let the dough rise at room temperature for at least 3 hours.
Finally, roll out the pan directly on the shovel, stretch it from the center outwards giving it the desired shape and season to taste with tomato, mozzarella and ingredients of your choice.
Bake at 320 ° C in an electric oven or 340 ° C in a wood oven, and cook for 3 minutes.